History – Defense Explosive and Munitions School
This document provides a timeline for EOD & Search across the tri-service community. It is not a complete history, but rather gives the reader a broader view of how EOD & Search has evolved to get where it is today in the context of the UK Armed Forces. To access the document, please click on the DEMS logo below
Thanks to DEMS Trg Regt for allowing reproduction of this time line which is depicted on the walls across throughout the corridors of the classroom and lecture theatre building at St Georges Barracks.
Special thanks to Capt Dave Bradley RE for his invaluable assistance.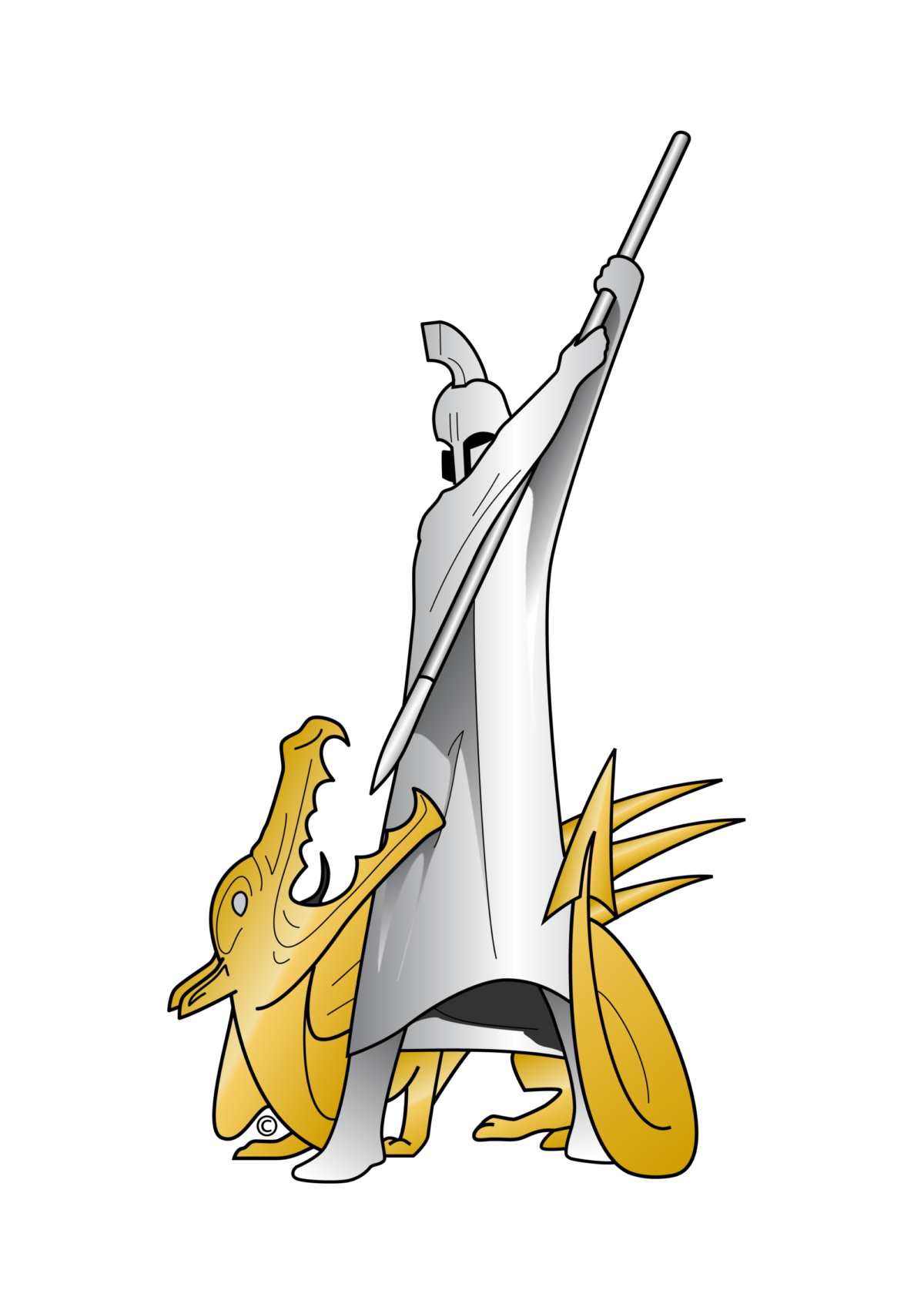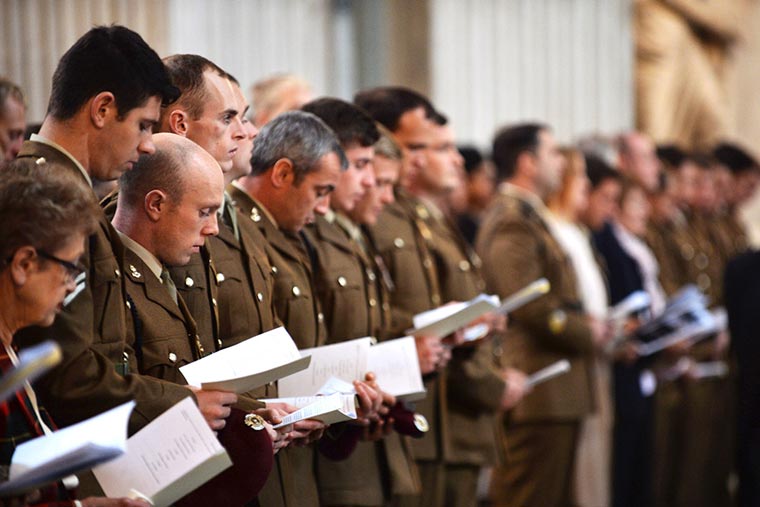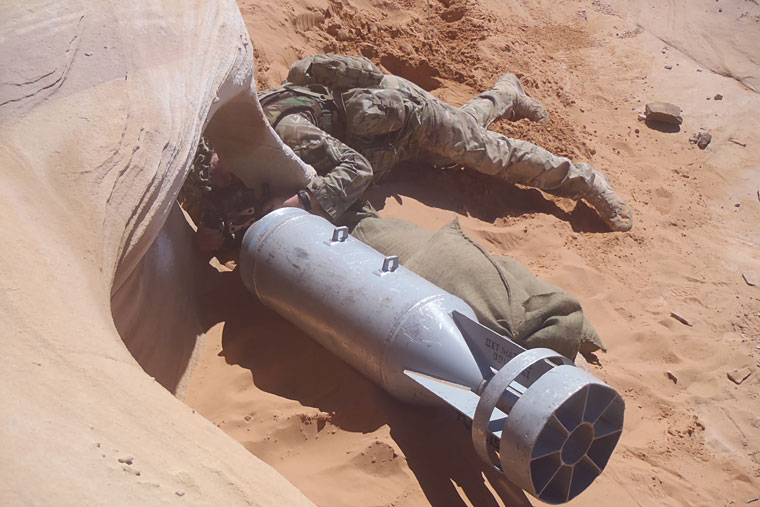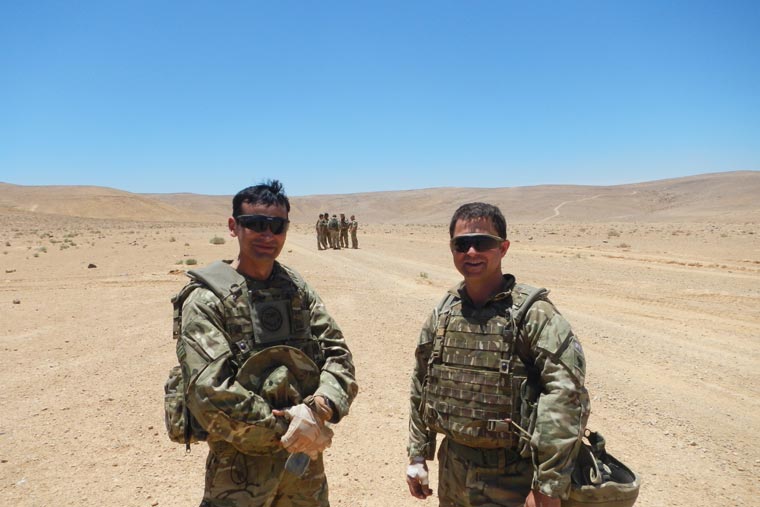 The aim of the site is to provide a meeting point for all those involved in Explosive Ordnance Disposal (EOD) or Search whether serving or ex-serving members of the Royal Engineers and a source of material for those researching the work of the Royal Engineers or family history
If you wish to donate to the running of the branch, please use the button below.