Membership Criteria
Membership is open to all serving personnel and veterans who served with the Royal Engineers Bomb Disposal 29, 33,35,101 (EOD) Regiments Whether BD /EOD or Search trained, Regular or Territorial, Male or Female, Sapper to Brigadier – this is your branch.
All members of the Royal Engineers can join the Royal Engineers Association and bar belong to more than one branch of the association.
To join the branch please complete the forms as instructed.
Any questions on membership, please email our Membership Officer by contacting: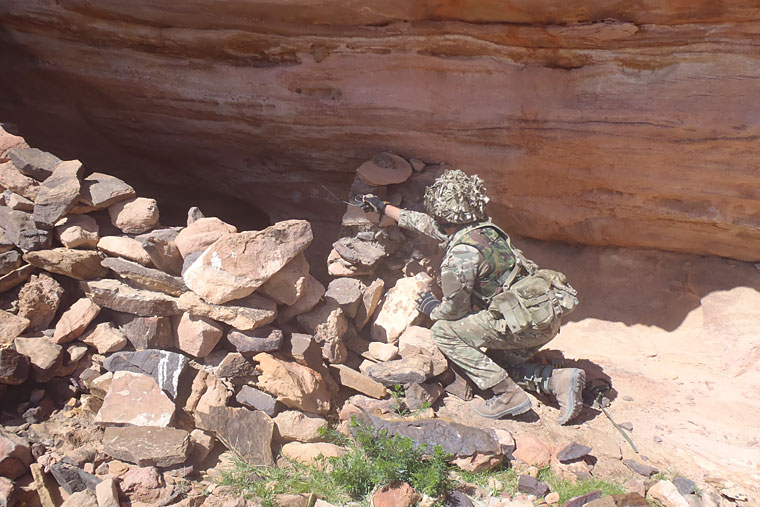 The aim of the site is to provide a meeting point for all those involved in Explosive Ordnance Disposal (EOD) or Search whether serving or ex-serving members of the Royal Engineers and a source of material for those researching the work of the Royal Engineers or family history
If you wish to donate to the running of the branch, please use the button below.